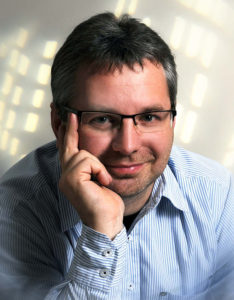 TEMER WINERY
TEMER Winery is located 55km south east of Vienna in the heart of the well-known Neusiedler See wine-growing region. This magnificent family owned wine estate is one of the best-known wineries in Austria and produces classical award winning wines.
TEMER VINEYARDS
The family farmed vineyards are ideally located on the east side of Lake Neusiedl. The grape varieties selected best suit the soil of our farm and ripen under excellent climatic conditions. The vineyards are exposed to many hours of sunshine; the pannonian climate and dedicated work in the vineyards form the basis for the high quality grapes that it produces with its concentrated flavor, colour and texture.
TEMER WINEMAKING


Owner winemaker Christian TEMER and his hands-on team's philosophy is fundamentally based on simple and natural processes and of working hand-in-hand with nature to create unique wines with passion and inspiration.
TEMER Winery has invested in winemaking technology and equipment to create gentle wines using old-world winemaking techniques combined with new world methods to capture the individual characteristics and complexities of each of the TEMER Vineyards.
Christian believes in hand picking and sorting of the grapes, using native ferments, in creating the true character manifested in the rich well rounded award winning TEMER Wines.
TEMER Winery produces 60% white and 40% red wine of true high quality Austrian characteristics and we hope that you will enjoy drinking it as much as we enjoy making it.